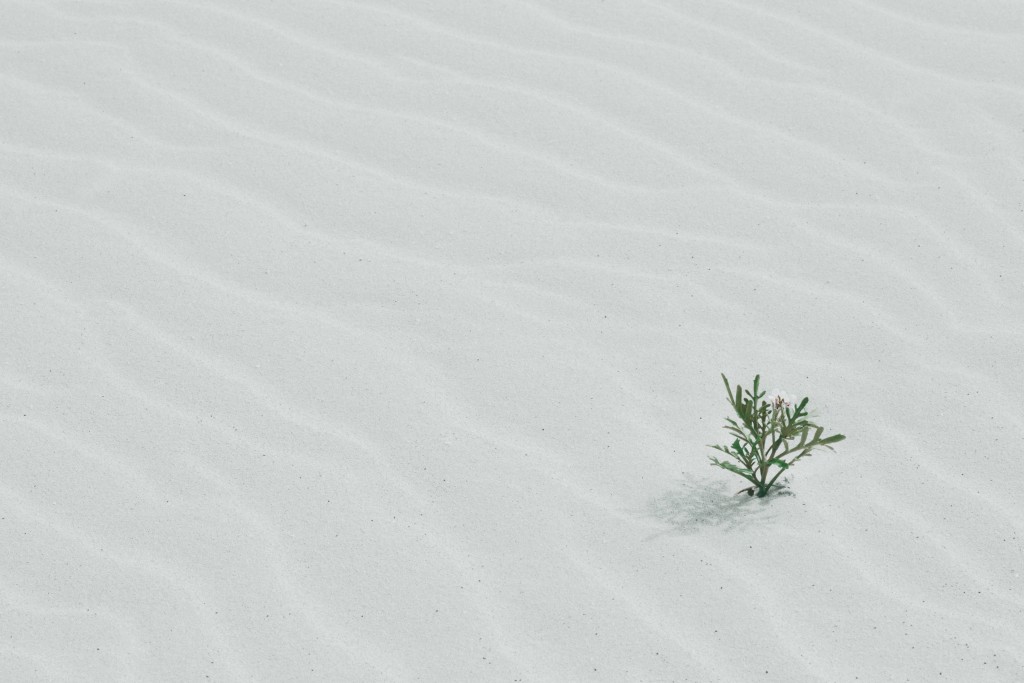 For SWEDISH Scroll down.
I think we have a good word in Swedish for having a
winning mentality and that is "vinnarskalle". If I
would translate that straight into English it would
be "winner scull".
1. Have the guts to violate their own rules, to think
in a new direction in a new situation.
2. Have the ability to look back without getting stuck
and get bitter.
3. Not letting anyone control them without a fight. To
struggle in life and never surrender.
4. Have the guts to be different and is responsible for
their own life.
5. Realize that to have talent is a great thing but in the
end it is a question of hard work that matters.
6. Always hunger for wins. To have a goal every day.
7. Have no fear. Let adversity stimulate the desire to win.
//SWEDISH:
Jag tycker vi har ett bra ord på svenska för att ha en
vinnande mentalitet och det är "vinnarskalle". Om jag
skulle översätta det rakt in i engelska skulle det
vara "Winner Scull".
1. Ha modet att bryta mot sina egna regler, att tänka
i en ny riktning i en ny situation.
2. Har förmågan att se tillbaka utan att fastna
och bli bitter.
3. Inte låta någon kontrollera dem utan strid. Kämpar sig till
saker i livet och ger aldrig upp.
4. Ha modet att vara annorlunda och är ansvarig för
sitt eget liv.
5. Inse att ha talang är en stor sak, men i
sist är det en fråga om hårt arbete som gäller.
6. Alltid vara hungrig på segrar. Att ha ett mål varje dag.
7. Har ingen rädsla. Låter motgångar stimulera viljan att vinna.